[Sticky]

OSCLASS MOBILE APP - Android, iOS, Web
The Osclass mobile apps have arrived!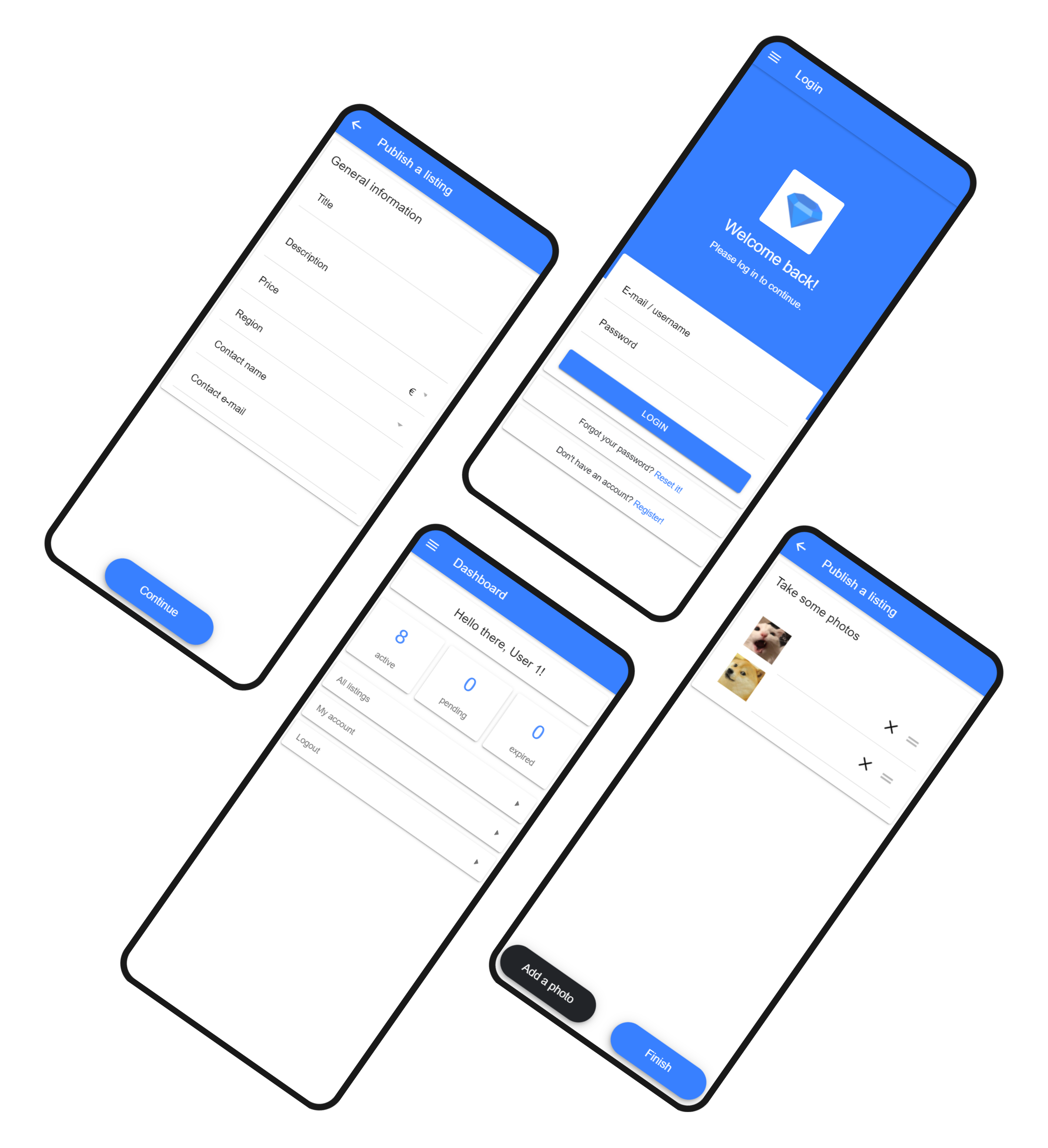 - Beautiful modern design that adapts to your Android or iOS device.
- Can be installed through the browser (PWA)
- Configurable directly in Osclass admin.
Check the demo:
Buy now:
Note: despite all the required features being included in the app, it's still in active development. More features are being added every day. Design is subject to change.
Available for custom Osclass development. www.defected.dev
Posted : 15/11/2021 9:52 pm
Brilliant! but a bit out of my price range 🙁
Is there a demo ? 
Posted : 29/11/2021 9:21 pm
Posted : 29/11/2021 10:54 pm